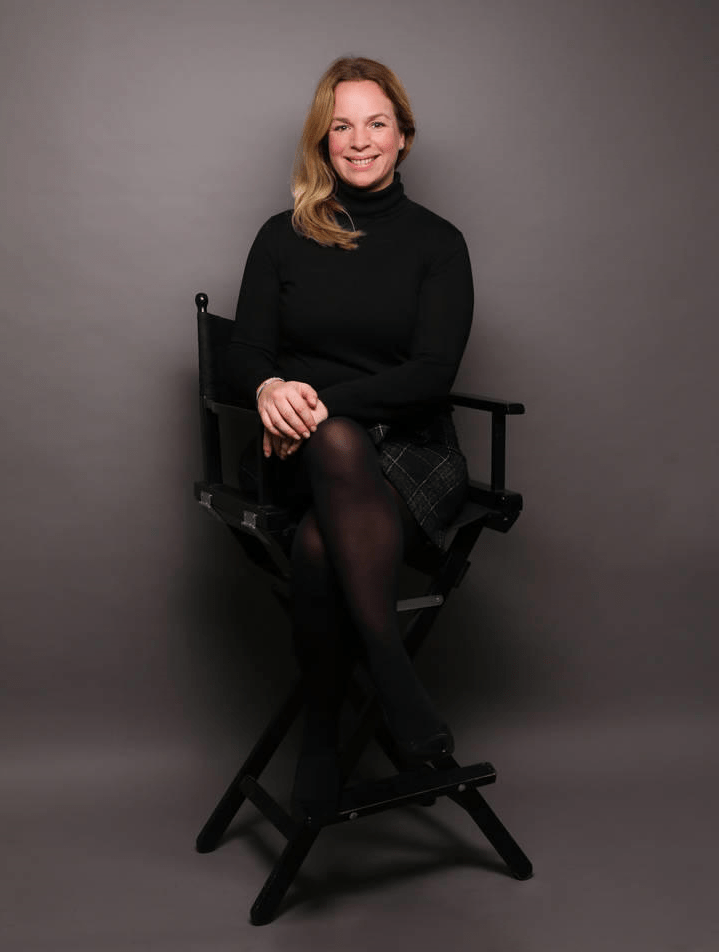 +49 (0) 221 – 42 350 143
tb@tilli-cityimmobilien.de
Tina Below is a retail property specialist with almost 25 years of experience in commercial property marketing. During her career to date Tina has worked for international real estate and investment management company JLL, as well as for shopping centre developers and operators Sonae Sierra and HBB. She also worked in a self-employed capacity for more than 7 years.
+49 (0) 221 – 42 350 142
em@tilli-cityimmobilien.de
Elisabeth Michalowski has a successful 25-year track record in the retail property marketing business. Before the company was founded she worked at retail property broker Comfort for over 12 years, where she was ultimately a member of the executive board. Prior to that she experienced the owner side of the business at the Brune Immobilien Group, where she orchestrated the leasing of the famous KÖ Galerie shopping centre in Düsseldorf, among other projects.